Landscaping services
We offer a complete range of services, please see below for information relevant to your enquiry.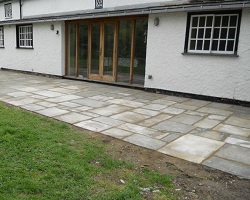 Patios
We can equip your garden with all types of patios that can create a practical and elegant outdoor space.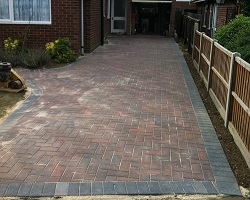 Driveways
Driveways that are functional, look good and durable. All types of driveway are available, such as block-paving or gravel.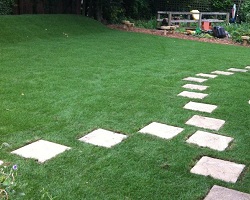 Turfing
Bring life back to your garden by getting it turfed or seeded.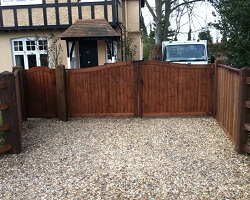 Gates
Gates for all purposes can be provided, including electrical gates with remote access systems.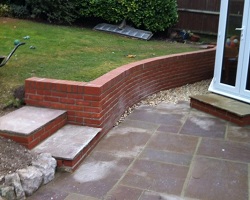 Stonework
We provide stonework services such as retaining walls or fire-pits. Slabs and bricks can also be arranged.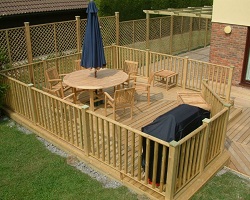 Garden Furniture
Bring out the most from your garden, making it both practical and appealing with the latest ranges of garden furniture.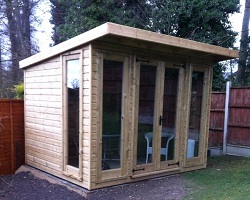 Sheds & Pergolas
We can supply and deliver a wide range of stock sheds and pergolas. If you require a specific design or size one can be custom made to your request.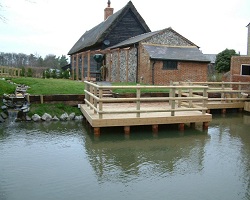 Jettys & Waterworks
Jettys and waterworks can be provided, including safety features.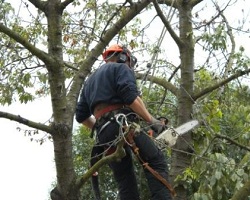 Tree Surgery
Qualified and experienced tree surgeons that can carry out a full range of tree work.